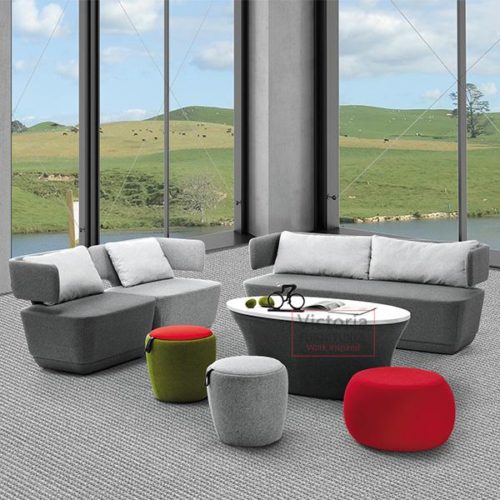 KSONG – Breakout Sofa
Breakout sofa available in single and two seater.
Colors available includes: Red, Green, Brown and Gray.
*If you opt to buy the set it includes: 2S+1S+1S+Dark Gray coffee table
send inquiry for this item
Do you deliver?
YES, We offer delivery services within and outside Nairobi inquire for more details.
Like us on Facebook!