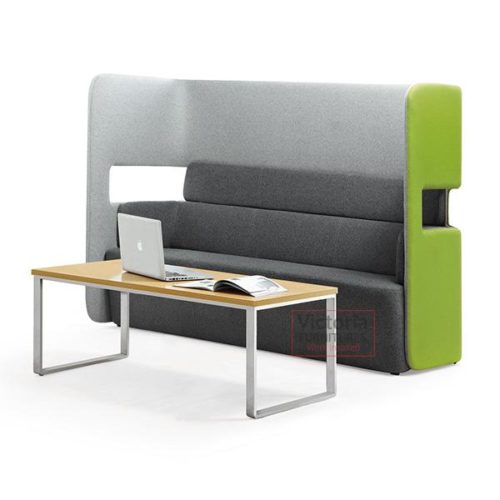 COOPER Breakout seats
Breakout fabric sofa. Available in 1 or 3 seater and in Red or Green outside color.
The inside colors is a combination of light and dark gray.
send inquiry for this item
Do you deliver?
YES, We offer delivery services within and outside Nairobi inquire for more details.
Like us on Facebook!