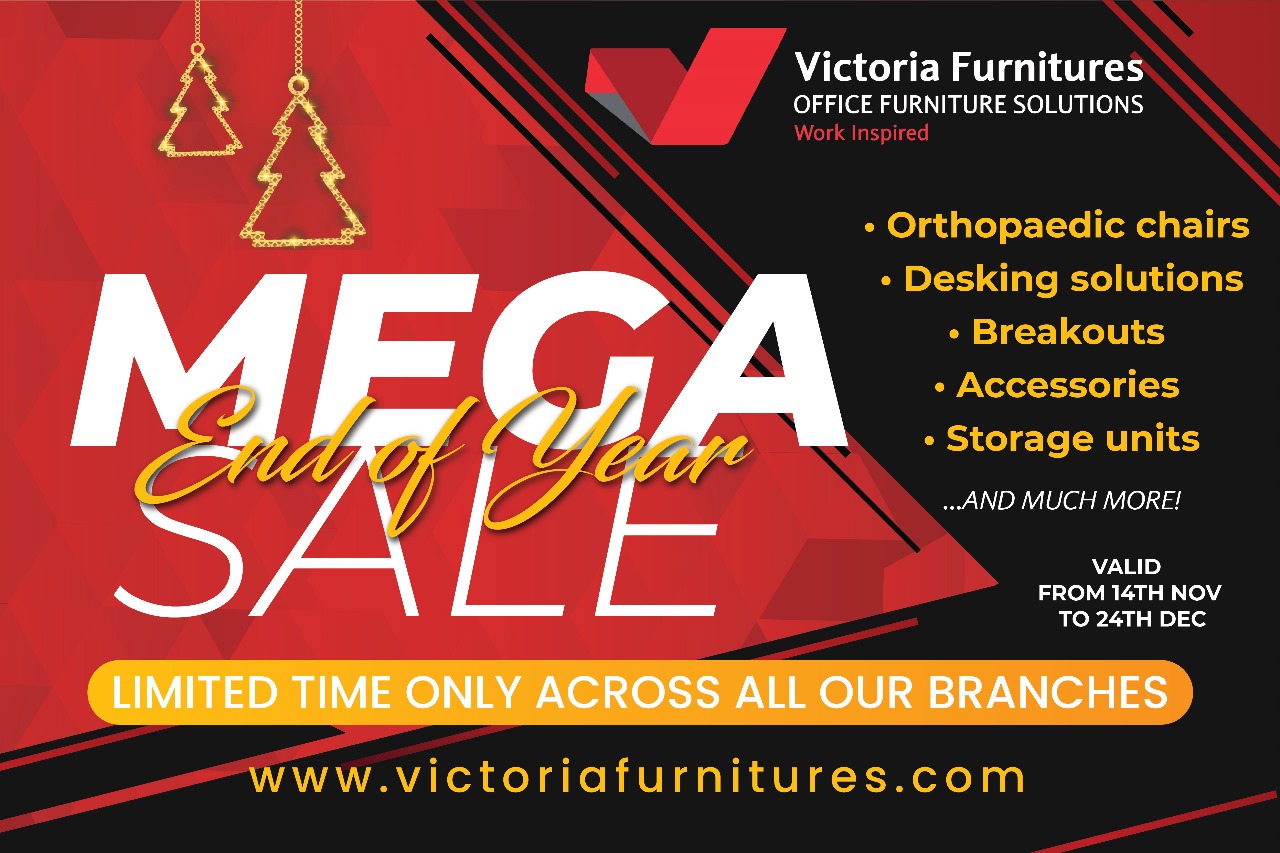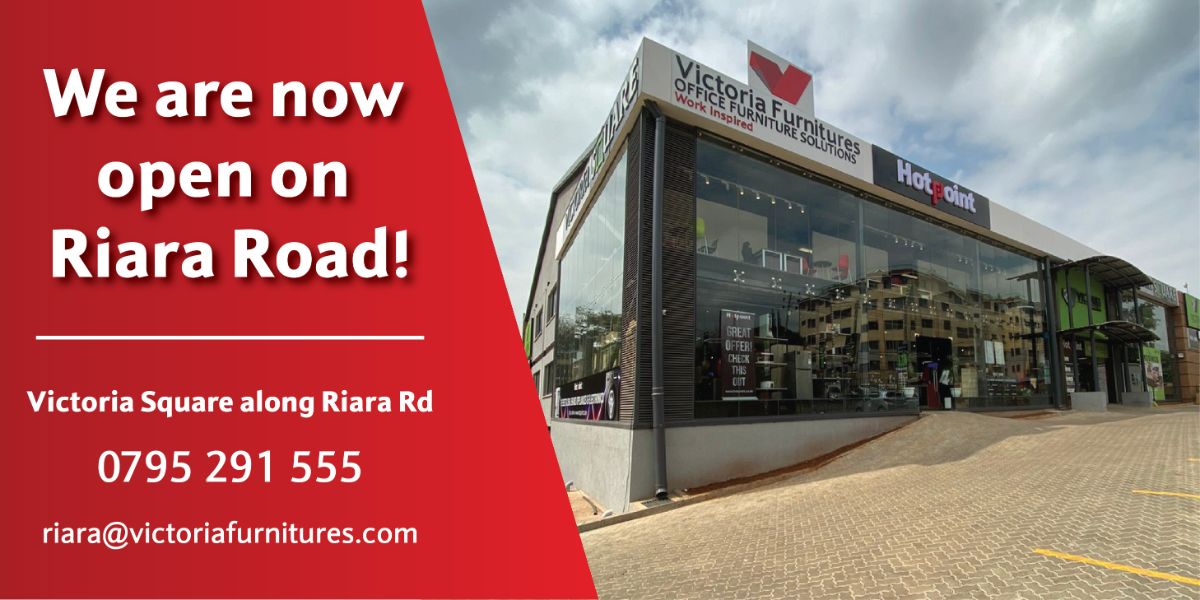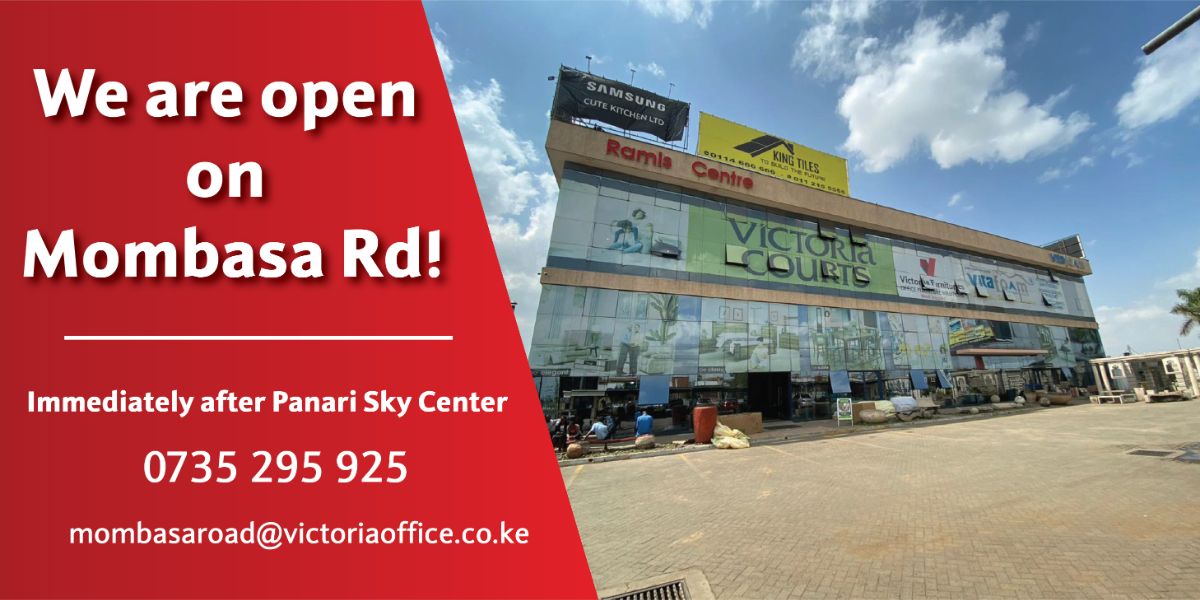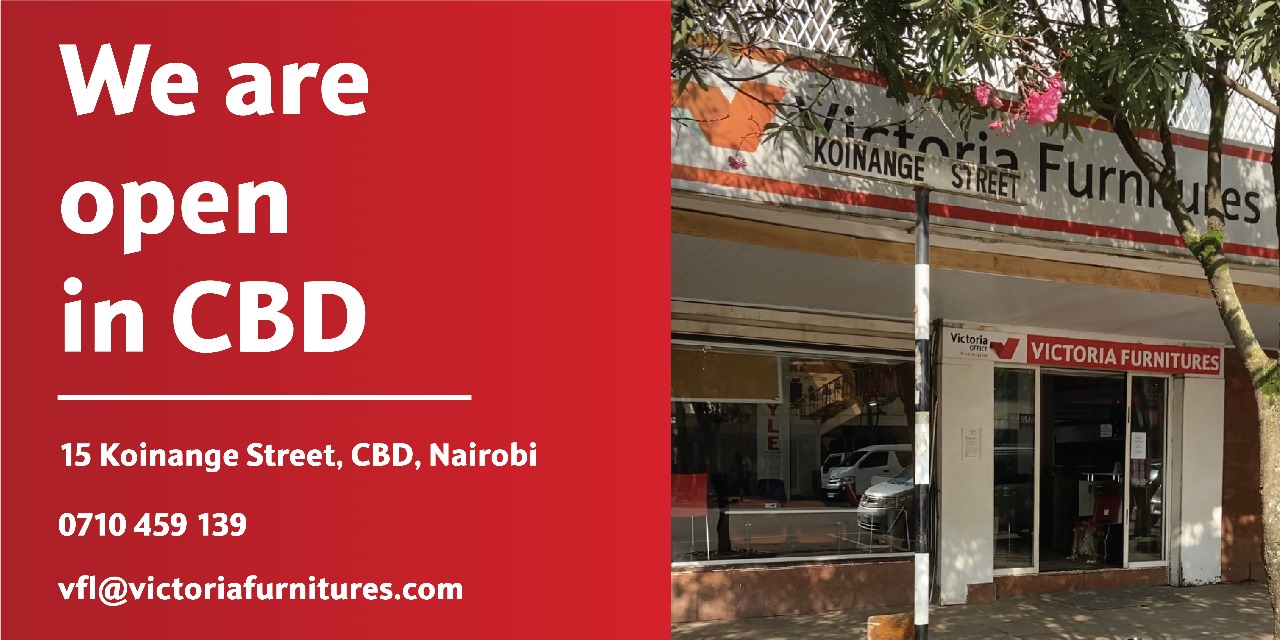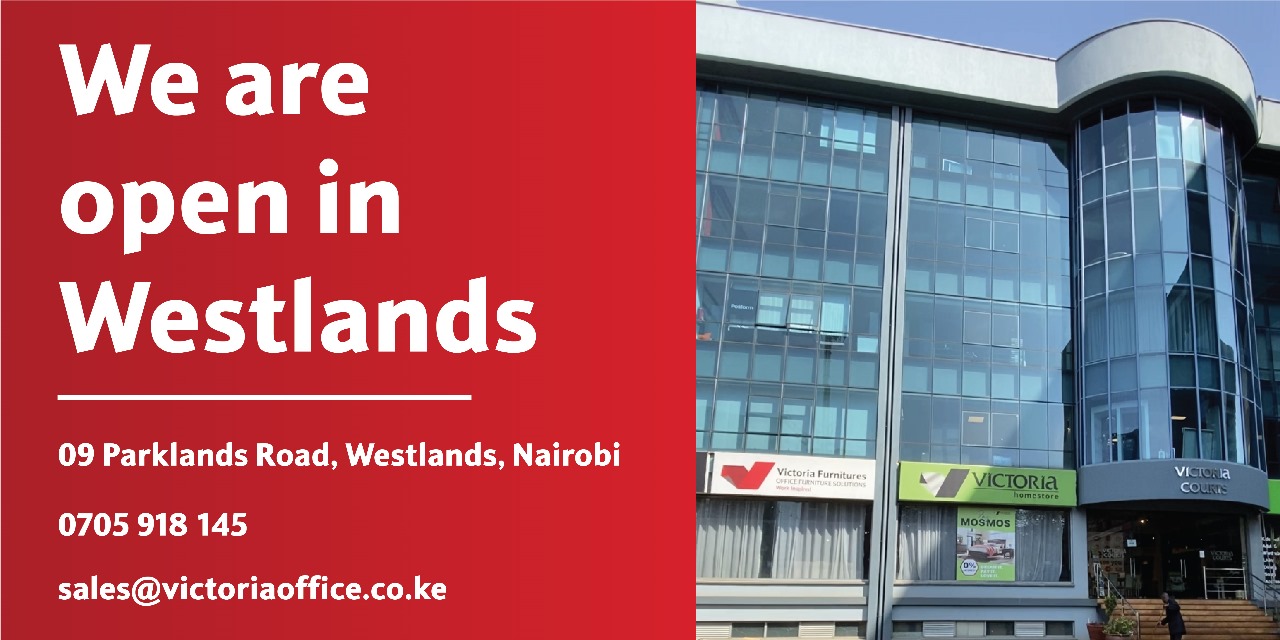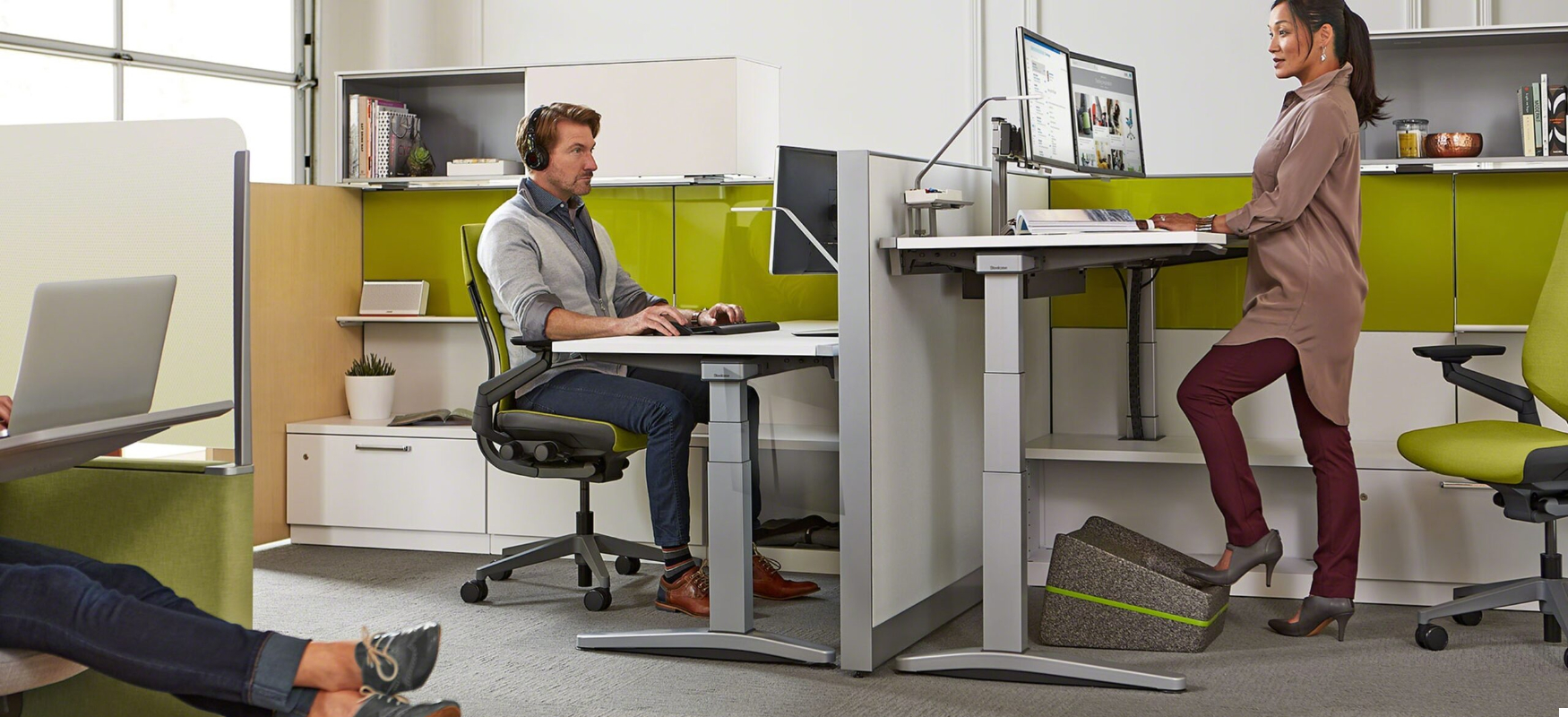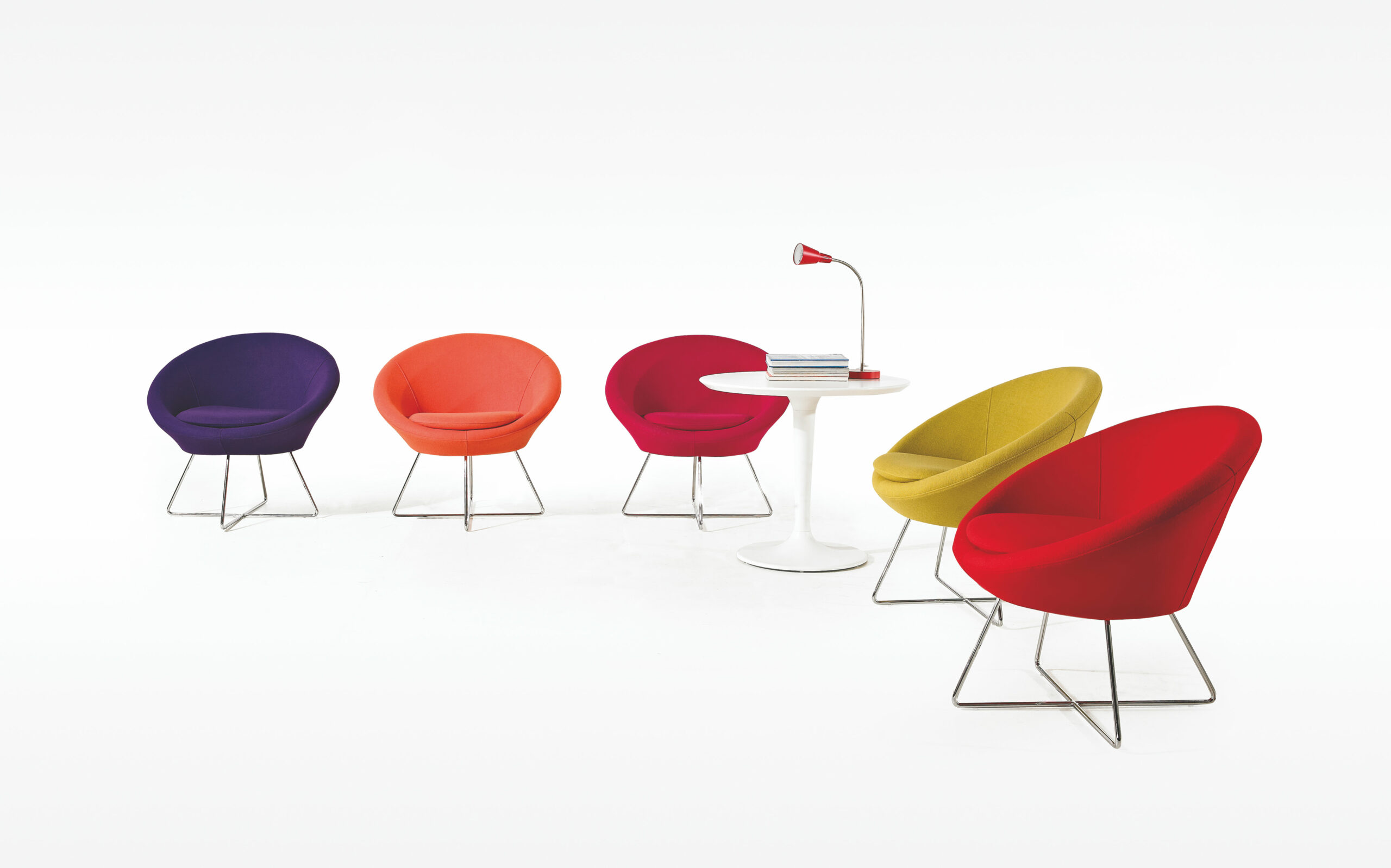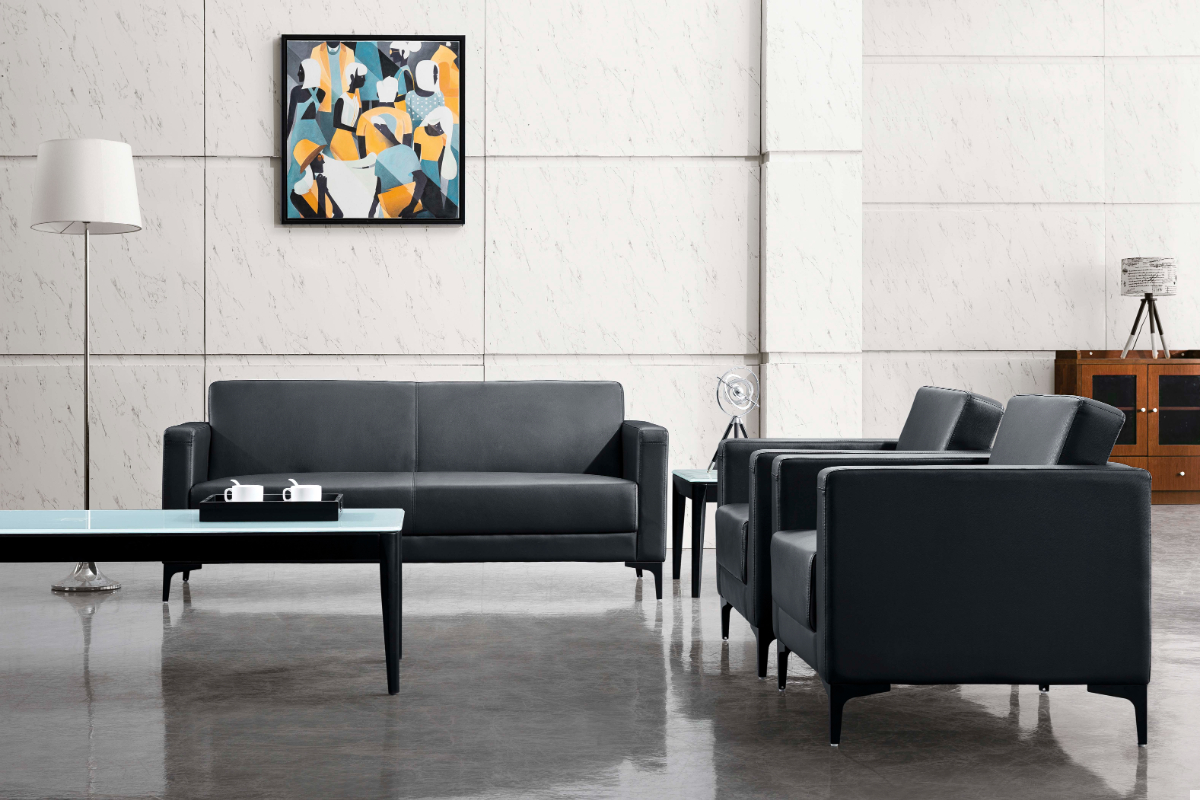 All the help and expertise you need at your finger tips
Live chat with our online experts
Video call with an in-store expert
Call free on 0770 876 140
"Love this store, great location, adequate parking. The best place to find furniture for your office, home. If you are looking for gifts that are unique, to speak to your being, I suggest to stop in this store. The offers were real very good discounts awesome staff who are kind, patient and did not mind that we took time to make a decision. Its the to go to store for furniture"
"This place is amazing. Great service, great products and also convenient in the town".
"I have a very wonderful experience with my contact Ms. Serah Wanjiru. Her customer services is top notch. She is always willing to offer an alternative if what you require is out of stock. The products are top quality."