Cantilever base Leatherette Chair, HF 549-2 has been successfully added to your quotation.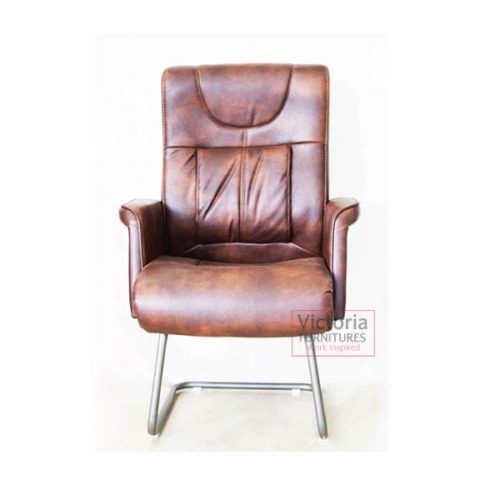 Cantilever leatherette chair – HF 554-2
Visitors
Durable
PU Covering
Tilt locking
Height Adjustable
send inquiry for this item
Do you deliver?
YES, We offer delivery services within and outside Nairobi inquire for more details.
Like us on Facebook!