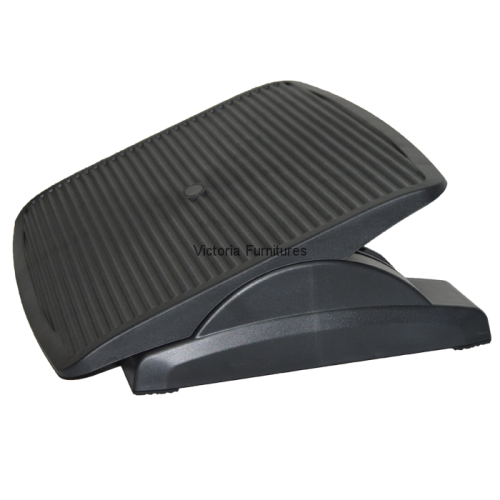 Foot Rest
Designed to keep your feet supported and comfortable keeping the blood circulation regular.
It can help to prevent varicose veins and pressure on the Achiles tendon which are caused for being seated for long hours.
Made for high impact polystyrene.
Tilts (0° to 20°) to provide the most comfortable angle.
Large platform: 450 x 350mm.
Non slip surface enhances overall stability.
send inquiry for this item
Description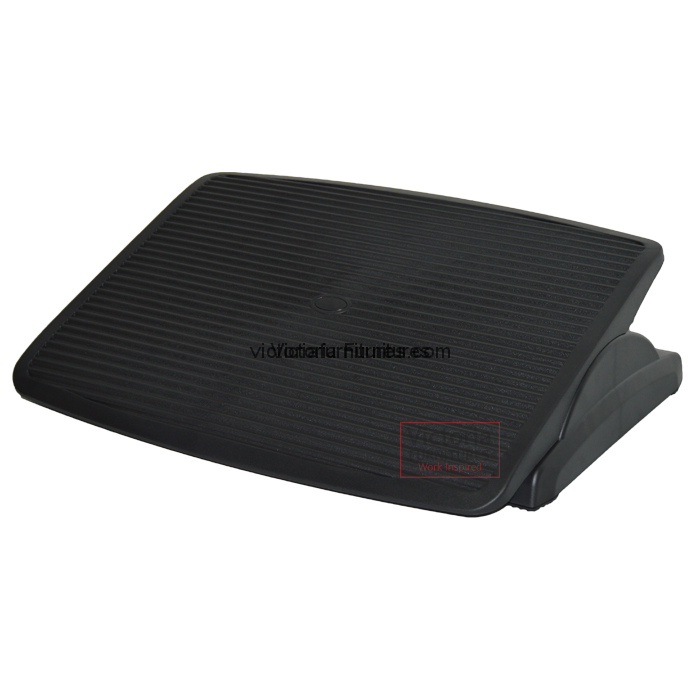 Do you deliver?
YES, We offer delivery services within and outside Nairobi inquire for more details.
Like us on Facebook!